Becoming a DigiClick reseller is quick and easy. Select your reseller program and start selling instantly.
Who We Are & What We Stand For
Established in 2006, DigiClick Corp. is a Voice Over Internet Protocol (VoIP) service and equipment provider headquartered in Manalapan, NJ. Now 12 years later, DigiClick prides itself on providing businesses of all sizes, both domestically and abroad, with a full-range of VoIP solutions and a full line of affordable and customizable phone systems and business communication tools.
Program Vision
DigiClick's reseller program aspires to partner with companies/entrepreneurs who offer other business solutions and products to their existing customer base. Ideal candidates for the reseller program are companies who are interested in adding a reliable, turn-key product to their portfolio with little to no upfront cost.
What Makes Us Different
DigiClick provides legendary customer service. The customer experience is very important to us, and we will go far out of our way to ensure our customers are happy. Our technical and on-boarding staff are like no other. You can draw upon our Engineers' combined 40 + years' experience helping to perfect our brand, along with our friendly on-boarding staff. DigiClick is continually adopting emerging technologies and introducing new processes, products and solutions. We offer a Plug & Play model ensuring an easy transition from one communication system to another. Our systems are fully scalable to meet the needs of any business models and requirements.
Why Sell Our Services
Our system is recognized in industries across the globe to be a leader in communication systems with exceptional support. While we did not invent VoIP, we did create a product that can be resold as an additional product offering for existing companies/entrepreneurs in all types of businesses. Compared to other investment opportunities, when you partner with DigiClick, your upfront investment is little to none, rendering your gain or return on investment (ROI) virtually unlimited. DigiClick provides its resellers with the option to choose a steady stream of revenue (monthly recurring commission) or partner with a leasing company delivering upfront returns. You will have the option to choose between two distinct types of reseller programs.
What You Can Expect
Here at DigiClick we believe in educating our resellers about the features, advantages, and benefits of our products. Our philosophy is "what can our products do to solve a problem for the client," and we look for resellers with philosophies similar to our own. As a reseller you will be offered training and support. Your customers can expect easy billing models, customizable programing options, and a feature-rich communications system. One highlight of our system is the customer can keep their current phone numbers and eliminate long-distance charges with competitive international rate decks.
Get started instantly, becoming a DigiClick reseller is quick and easy. There are little to no upfront costs, no minimum sales targets and no inventory requirement. Leaving you with the room you need to be successful. Expand your current products and services and instantly start making sales by selling to your current customer base.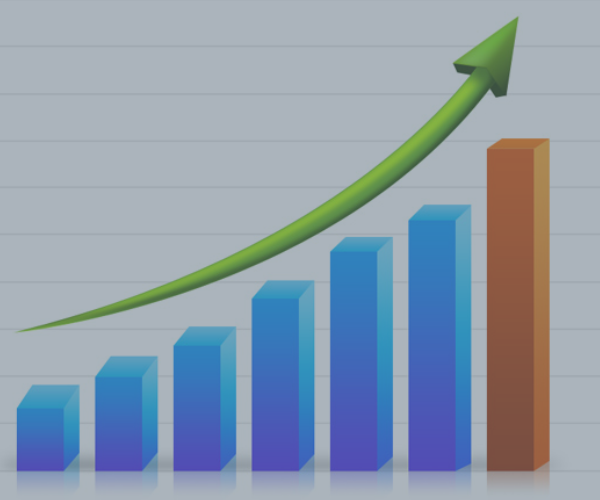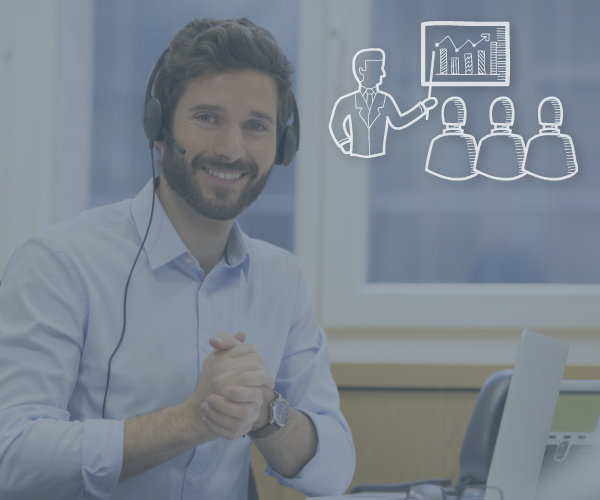 Expert Training & Support
DigiClick provides expert training and support to all of our resellers. No matter the reseller plan you choose you can always be assured to provide professional and reliable support.
Learn more about partnering with DigiClick
Standard program earnings are a fixed 15% commission. Turnkey program earning % can vary based on pricing set by reseller.
Customer Billing is handled differently depending on the program you choose. DigiClick handles all billing and collections when selecting the Standard program and the reseller is responsible for all billing and payments when choosing the Turnkey program.
Hardware leasing is available to Standard program resellers for new accounts purchasing over $1000 in hardware. Our Turnkey program members are responsible for their own leasing program.
Customer on-boarding begins when the quote is accepted and continues through the start of service. This includes customer porting and setup. Turnkey resellers are responsible for obtaining the necessary porting information, as well as, system design. DigiClick will submit the paperwork and build the system to specification.
Customer Support Level 3 – Level 3 support is reserved for system-wide outages that affect all Resellers subscribers and number porting. Level 2 – Level 2 support is when problems experienced result in a partial service outage, intermittent or end to end call processing failures. Examples include inbound/outbound calls to specific areas not completing or dropping, one-way audio, web interface not available or not functioning properly, therefore, hindering call processing routing, etc. Level 2 issues may become Level 1 after all avenues have been exhausted. Level 1 – Level 1 support is system management and default priority for trouble issues related to adding extensions, dial plan management, apps, IVR, call processing, routing, voicemail, call de-escalation of Priority 1 & 2 ticket issues resolved and left open for monitoring.
Custom Programming is subject to charge based on the scope of the work.
White Label is an additional one-time fee and is only available with the Turnkey Program. It does not need to be added to be part of the program. For more information please contact DigiClick.