Taking Business Communications to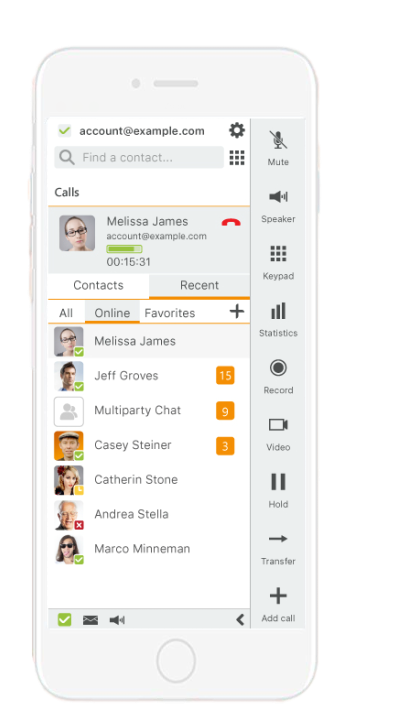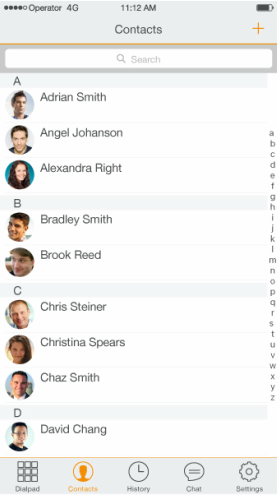 To meet
today's challenges

, we've created an easy, more personal approach to business communications.
Whether you receive dozens or thousands of calls each day, in today's environment, business relationships are built and flourish by the ability to provide optimal phone communication. You need an advantage and DigiClick monthly service plans and additional features will take your business to that next level.
Call us today at
800-444-7895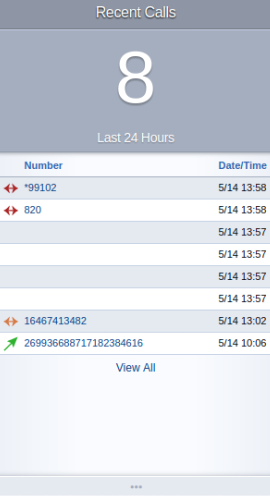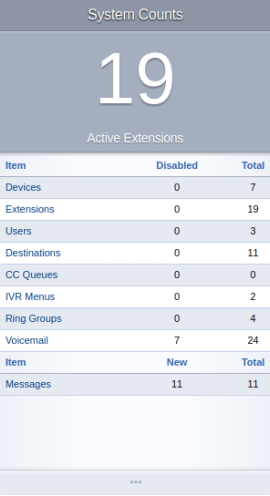 The Latest Products In
IP Technology
Select from a variety of phones, accessories and other hardware to best fit your business and the needs of your individual employees.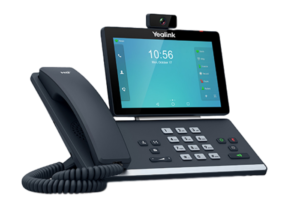 Emerging Vision
We've been part of the DigiClick family for years and it's like having our own telecom team. Service and support is amazing and consistent, which is why we always recommend them to all our business partners.
Director of Information Technology
Allstate Insurance Co.
One of the best things I ever did for my business was switch my service to DigiClick. I have been with them for over 7 years now. I saved a ton of money from what I was paying with my cable company. Not only do I use them for my phone service. But, for faxing as well. All made easy. If service is ever needed. They are on it with one call. No delays. No hassle. Their service is second to none. I recommend them to everyone I know.
American Financial Network Inc.
I have had nothing but great experiences with DigiClick. If I had a question about a charge, Vance was so wonderful and broke everything down for me. If I had an issue with one of the phones, one quick email and I had Mike, Mike, or Delilah jump in immediately. They are a wonderful and I appreciate all their efforts to making sure my company has what we need to be successful. Thanks DigiClick!
Sunnyside Manor Senior Care
DigiClick set up our VOIP telephone service when we moved into our new building three years ago. The quality of their product and their attention to customer service is outstanding. Mike helped us every step along the way, and was always extremely attentive and knowledgeable whenever we had a question or encountered an issue. I would definitely recommend DigiClick.
Need a business phone system?
Get a Free Headset with Purchase of a phone and business unlimited plan*
Call or complete our contact form to discuss how we can improve your services, we would love to hear from you.
*offer applies to the purchase of most Yealink model phones with a monthly unlimited service plan.