Affordable customized phone systems, IP Phones and Accessories as well as Add-On Business Solutions that help improve call center efficiency, marketing management and call tracking capabilities.
Contact us today at 877-344-4225
Whether you're looking to switch to a PBX system or simply upgrade, trust DigiClick and we'll help you make informed decisions. Businesses rely on DigiClick's expertise in IP-Telephony and VoIP Communications to source their solutions.
We have a record of superior customer service that sets us apart from other in our field. Founded in 2006, we now offer a variety of products that fit the needs of businesses large or small. Our knowledgeable team works with our clients to put together a setup that meet their individual needs at any time.
Reduced Cost
Never miss a call when you're on the go. Make or receive calls from anywhere as if you were in your own office. Only an internet connection is needed to make a connection.
Hassle
Free
All maintenance, service, and updates are managed by DigiClick or utilize our intuitive web-based graphical user interface available for all system management.
Expert Support
We don't just give you a cookie cutter phone system. That's why we provide you with the support you need to create and manage a custom phone system just the way you need it. We're here to advise and assist you so that your phone system ALWAYS meets the demands of your business.
Disaster Recovery & Business Continuity
With DigiClick, your phone system is available anywhere you have a broadband internet connect. Your client and employees phone calls can keep flowing! A disaster recovery plan is crucial to the survivability of any business.
Simple Billing
No need to decode your bill any longer. Enjoy simple to read invoices every month. Business Unlimited Plans provide the convenience of paying one monthly fee for a full feature set of useful tools to manage your business efficiently. DigiClick also offers an AutoPay option contact us for more info.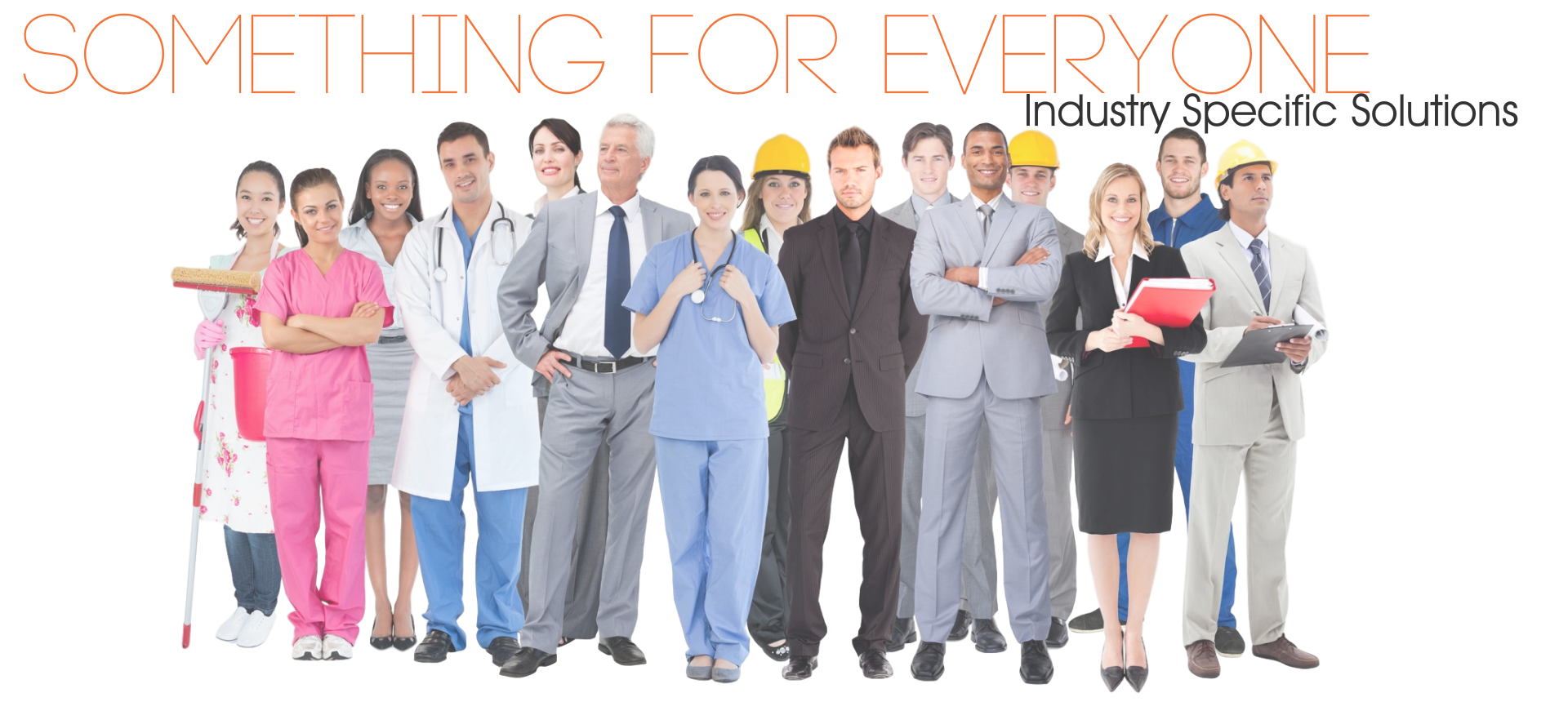 From the beginning of time, people have always thought and acted differently. That's why we recognize that no two businesses, no matter how similar in nature, operate exactly the same and neither should your phone system.
Pick and choose from a long list of features to build a phone system that fits any industry, season, time of day and most importantly you. Whether you're a doctor, lawyer, veterinarian, business consultant, or any other profession we've got a solution for you.
scalability
Companies grow at different rates. Scale your phone system on demand without the need to add or remove additional costly hardware. Whether you're a seasonal business, downing sizing or growing so fast that you've outgrown your current phone system we've got the solution and flexibility you need. From 1 to unlimited extensions we make it quick and easy so you can get to work.
Reduced Cost
Sophisticated phone systems can require expensive hardware and other setup costs as well as astronomical monthly service fees. With DigiClick phone expenses and costs are immediately and drastically reduced. Up to 80% versus standard phone bills.
No nickel and diming our customers with every change they make. Add or change call queues, ring groups, or any other features included with our Business Unlimited monthly plans.
Fully-Managed Platform
Decide how involved you want to be in managing your own account. Utilize our intuitive web-based graphical user interface to add and remove extensions, access call reporting and recordings, assign phone numbers and more.
The latest products in VoIP and PBX technology
Select from a variety of phones, accessories and hardware to best fit your business and the needs of your individual employees. All of our products have been tested and approved by our DigiPBX technical team.
Easy Installation

All you need is your pre-programmed IP Phone. No need to invest in expensive hardware that takes up space and will be outdated sooner than you expect.
Flexibility 
The ability to transmit more than one telephone call over a single broadband connection without the need to add extra lines.
Training & Support
The team at DigiClick listens to your needs and recommends proven strategies to meet them. We manage all system maintenance and updates or we can train you and your staff to manage your own system through our simple, award winning interface.
Endless Possibilities
With DigiClick, the possibilities are endless. Never worry about limiting your company's functionality again. DigiClick offers advanced, affordable phone systems for any size business.
So much more...
DigiClick offers a vast selection of additional features and services. From auto dialers, custom reporting, PBX servers, call tracking, advanced communication platforms, feature customization, Real Time Monitoring and more - DigiClick's additional services will cover your entire business's needs.
We're here to help. Contact us and let us walk you through it. Even if you're not ready to start your phone service, we'll be happy to answer your questions.
CONTACT US TODAY AT 212-201-0456